Croissants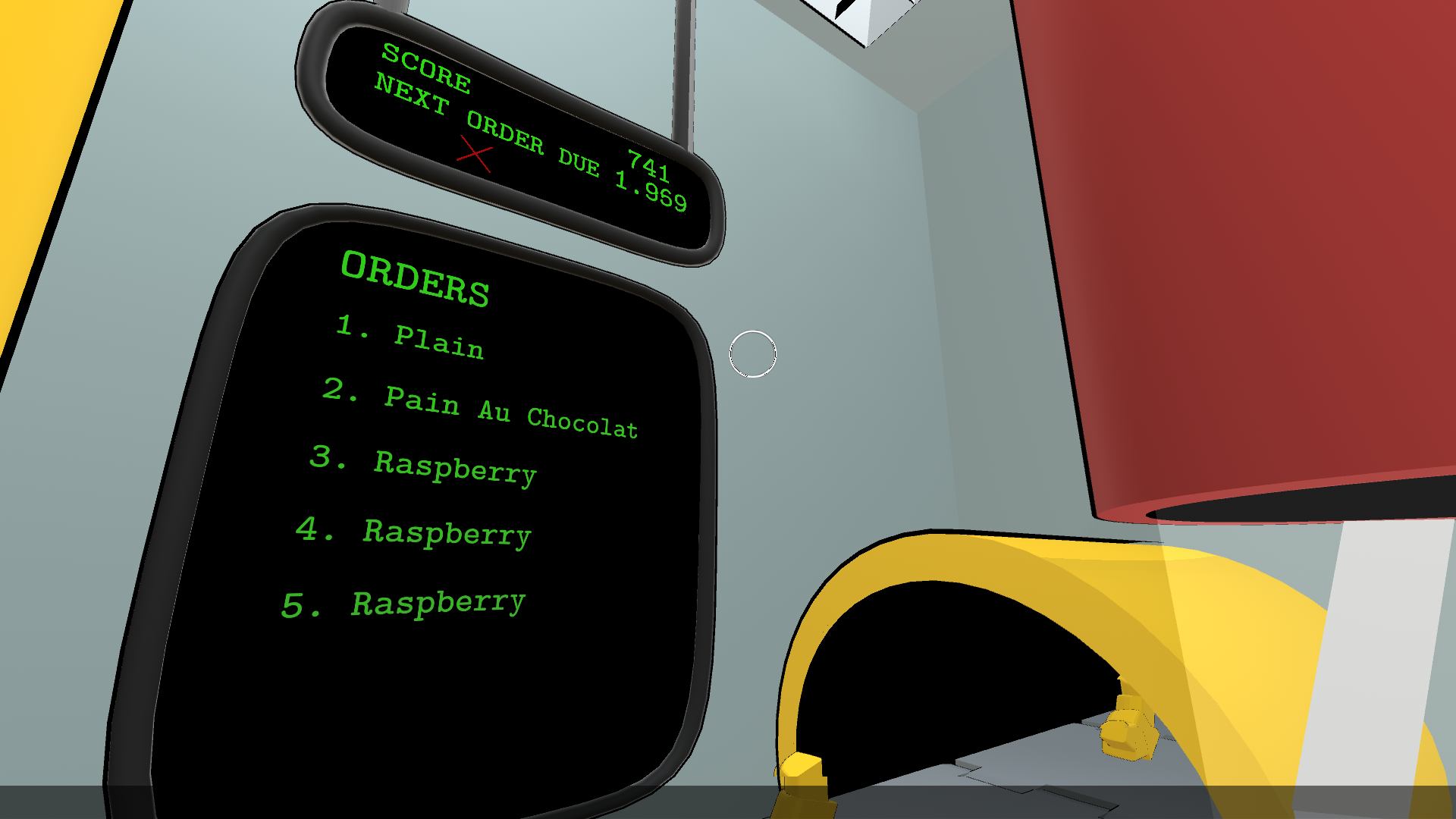 There comes a time in everyone's life when they question their place in the world.
Am I just a cog in the machine?
…
…
…
Also where do different pastry varieties come from?
Both of these questions, one existential and the other pastry based, are explored in what we present to you here.
Available now:
---
Trailer
---
The System
A pastry assembly robot management simulator.
The system is a balancing act between three main goals:
Fulfilling orders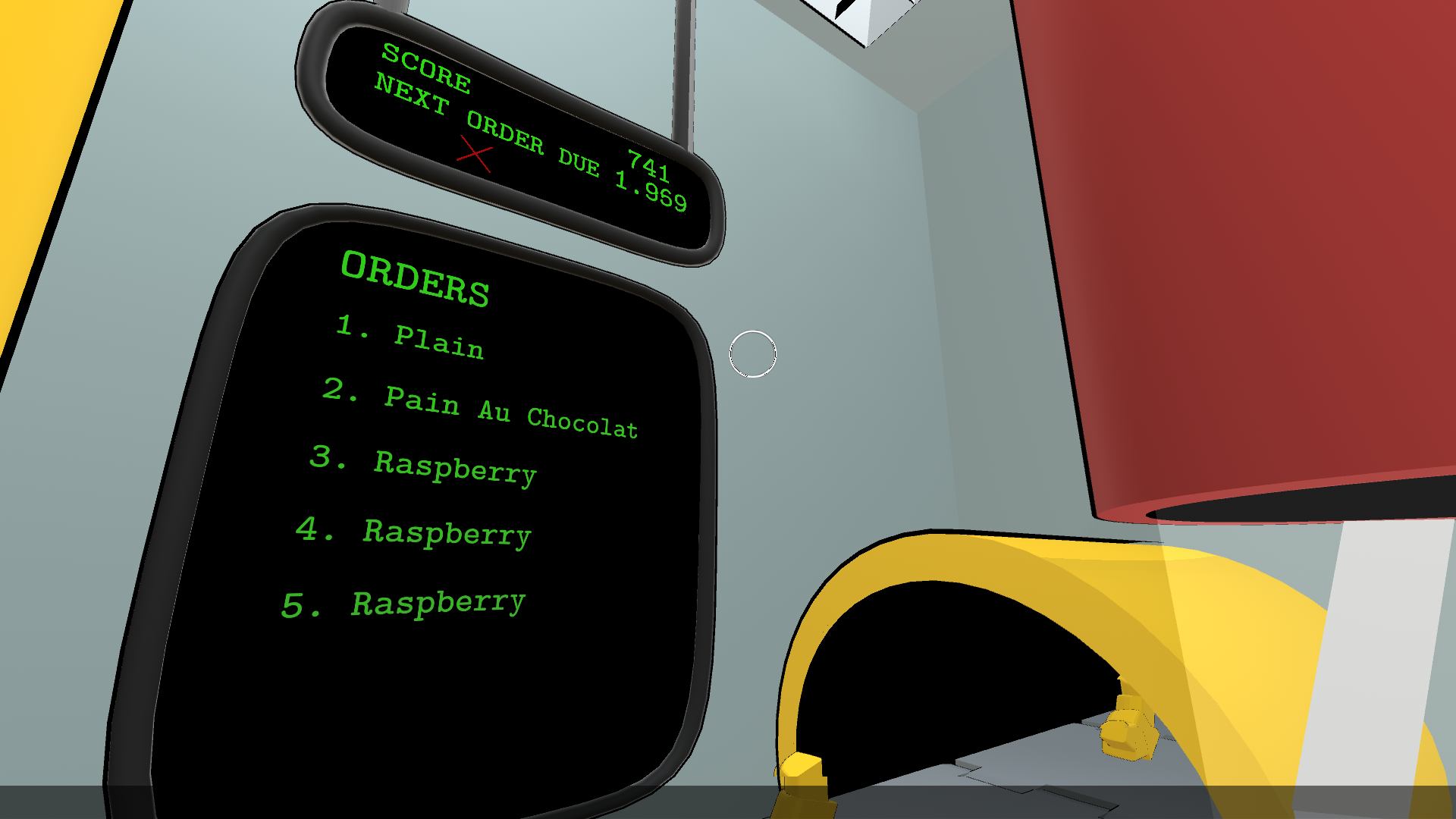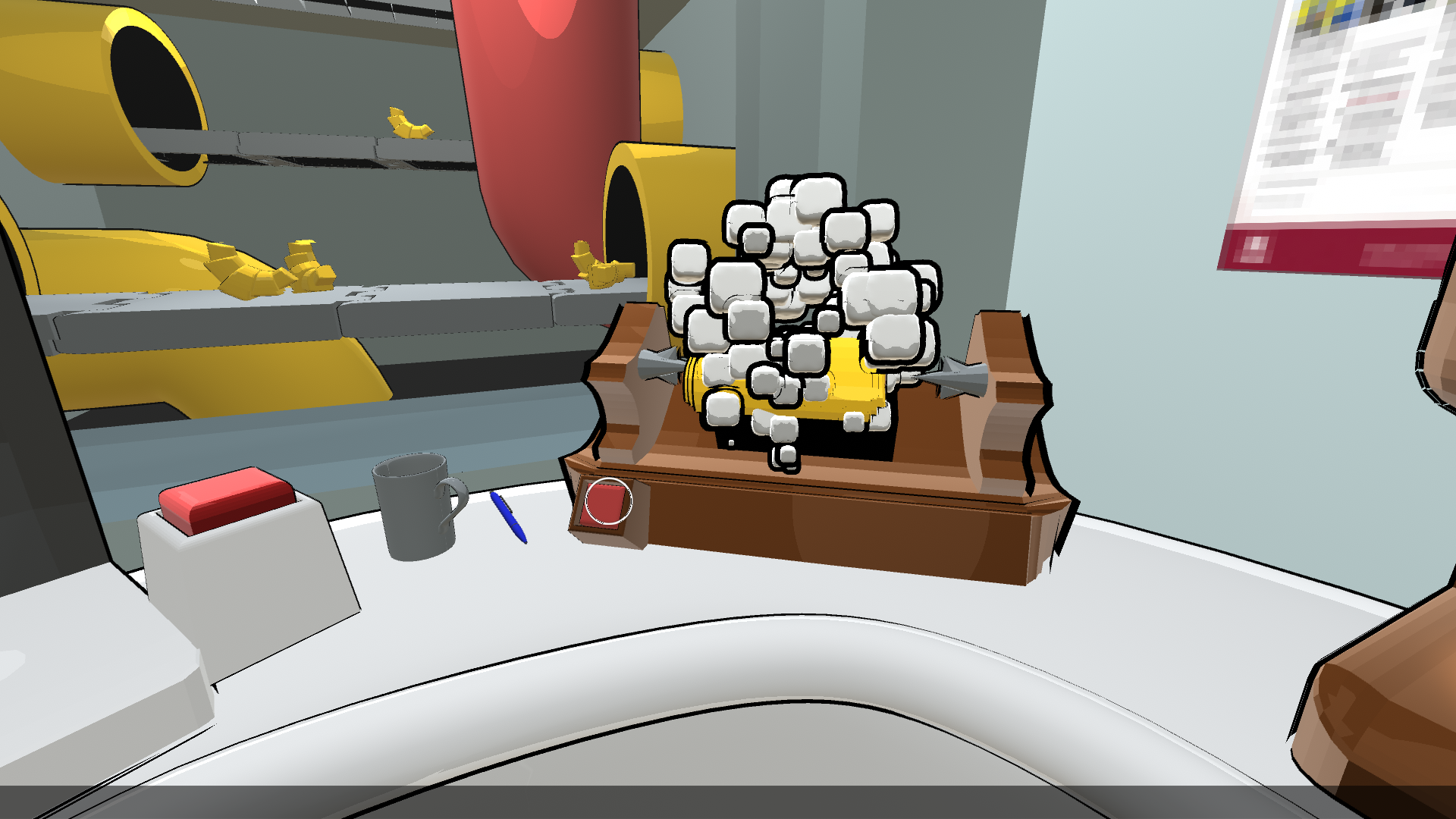 Maintaining your body with sweet pastries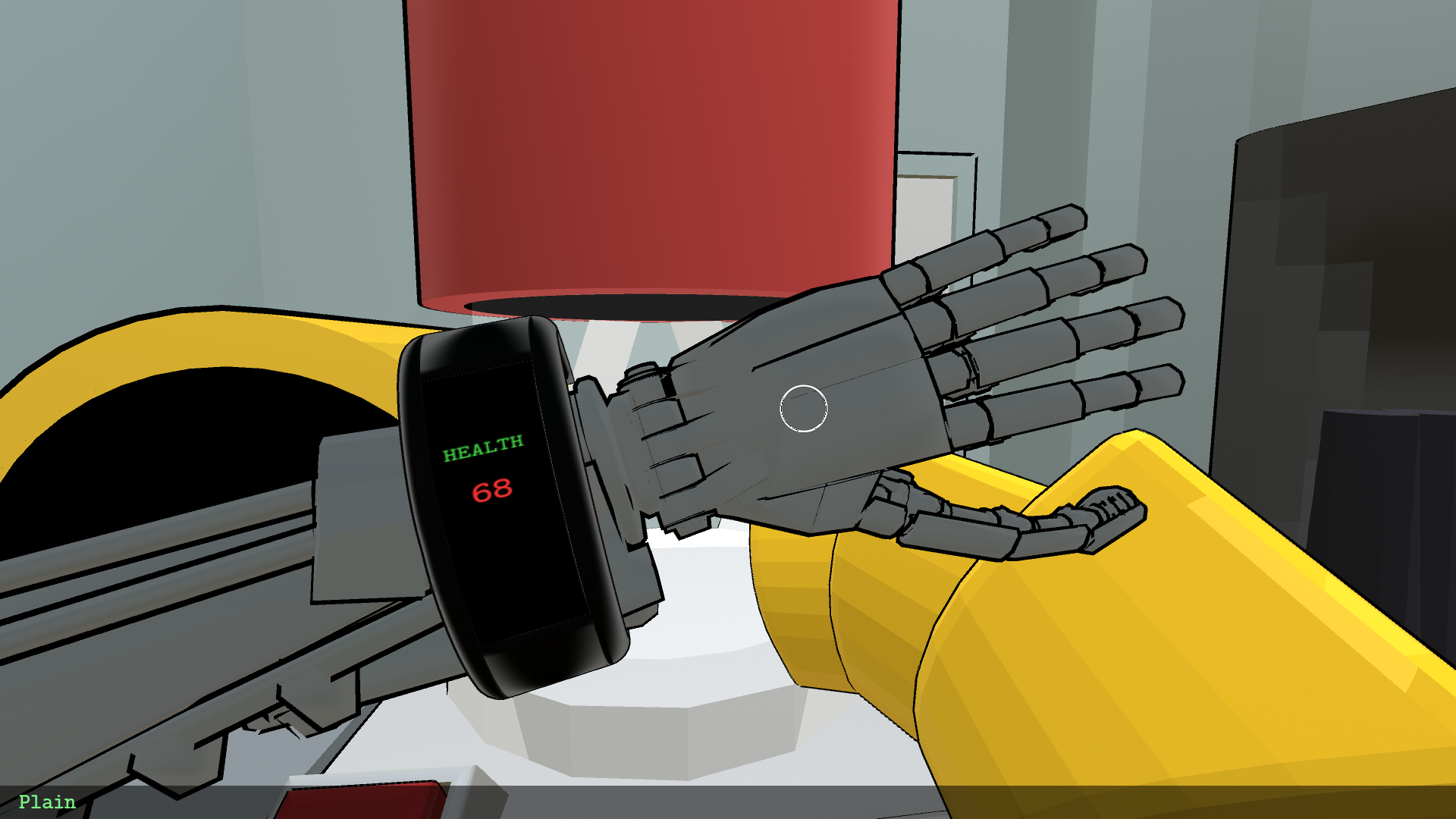 Contemplating the futility of existence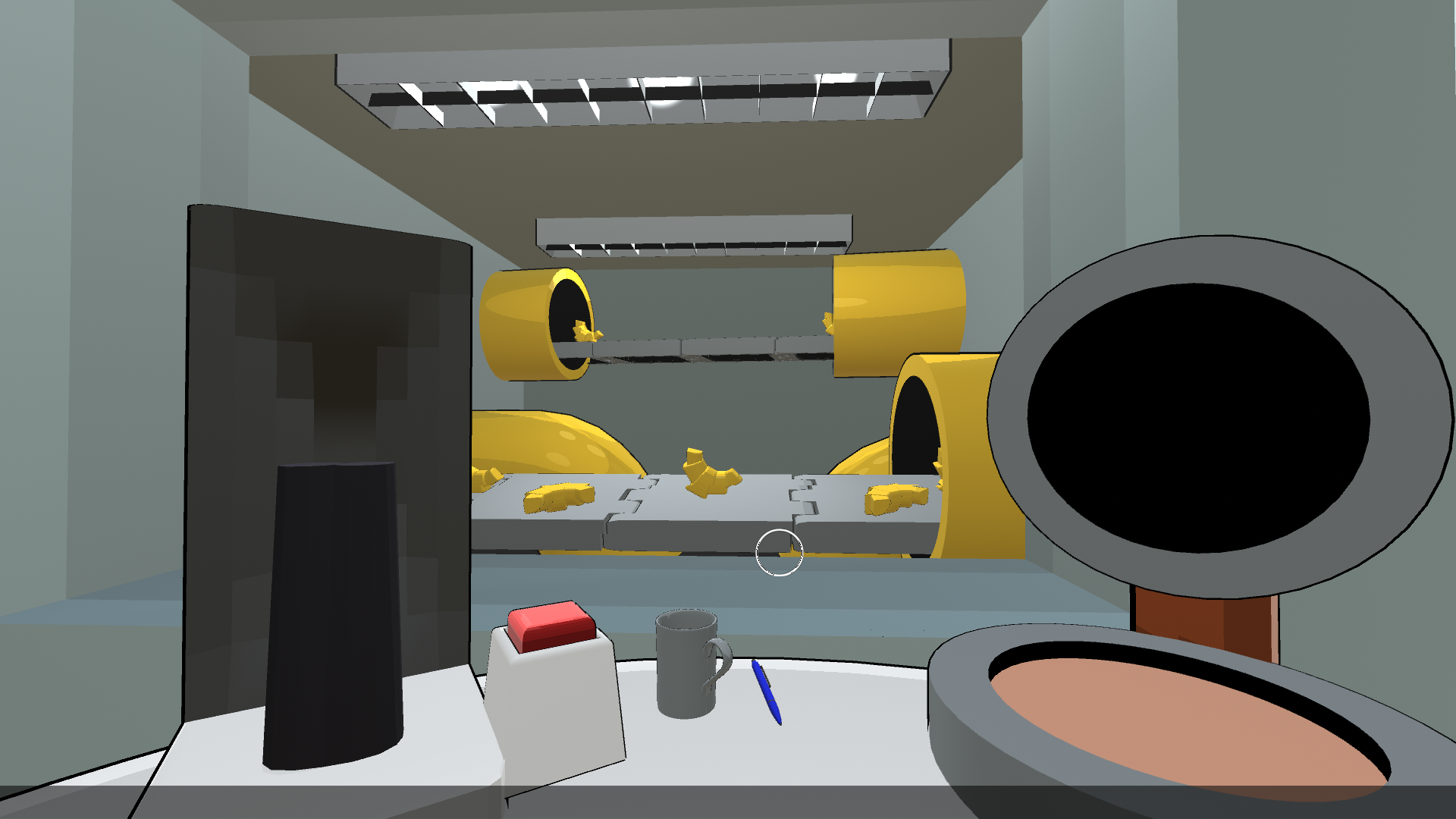 Featuring
8 Story Levels
Endless mode
Achievements
Controller support
Love
Monochrome mode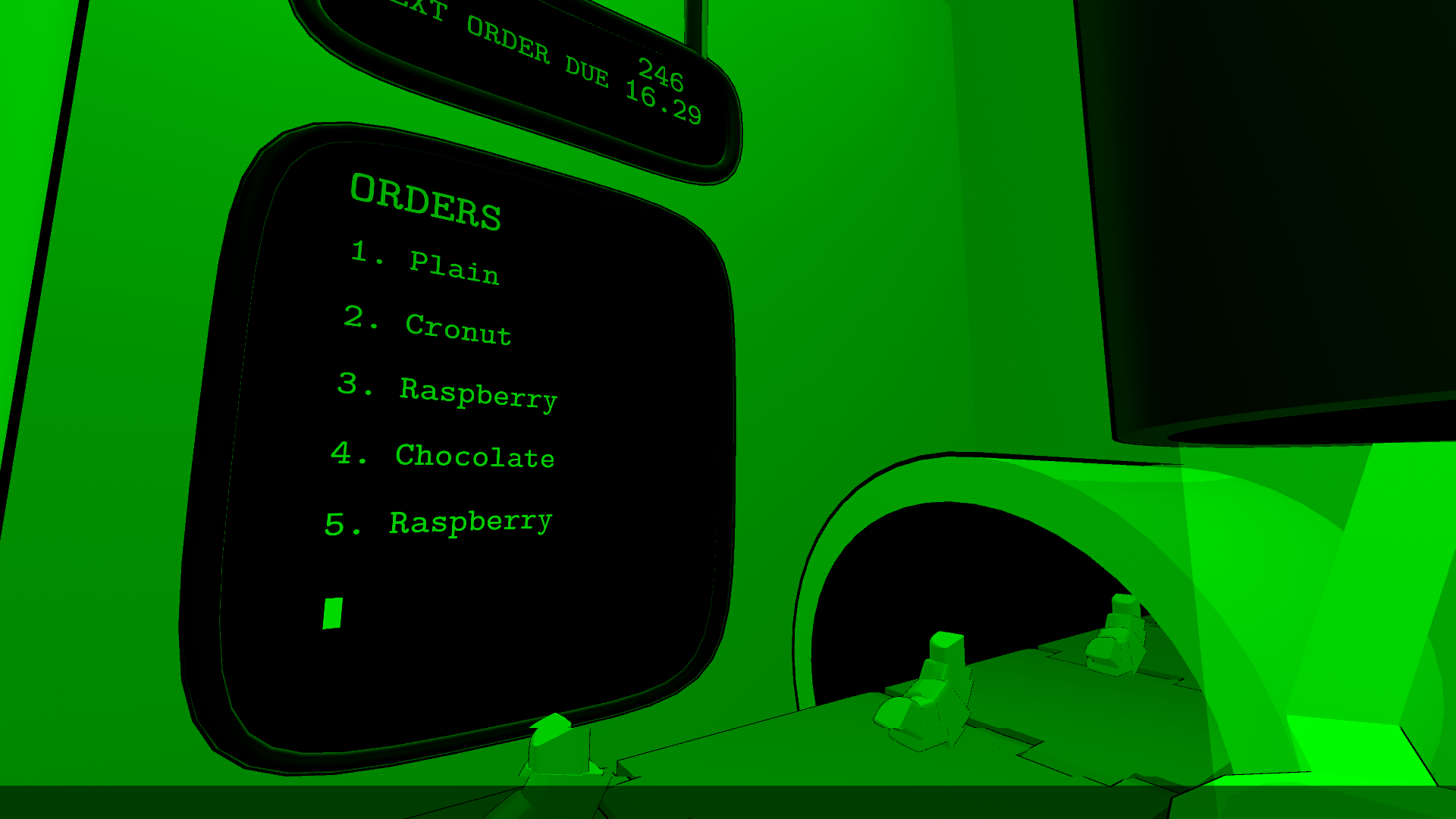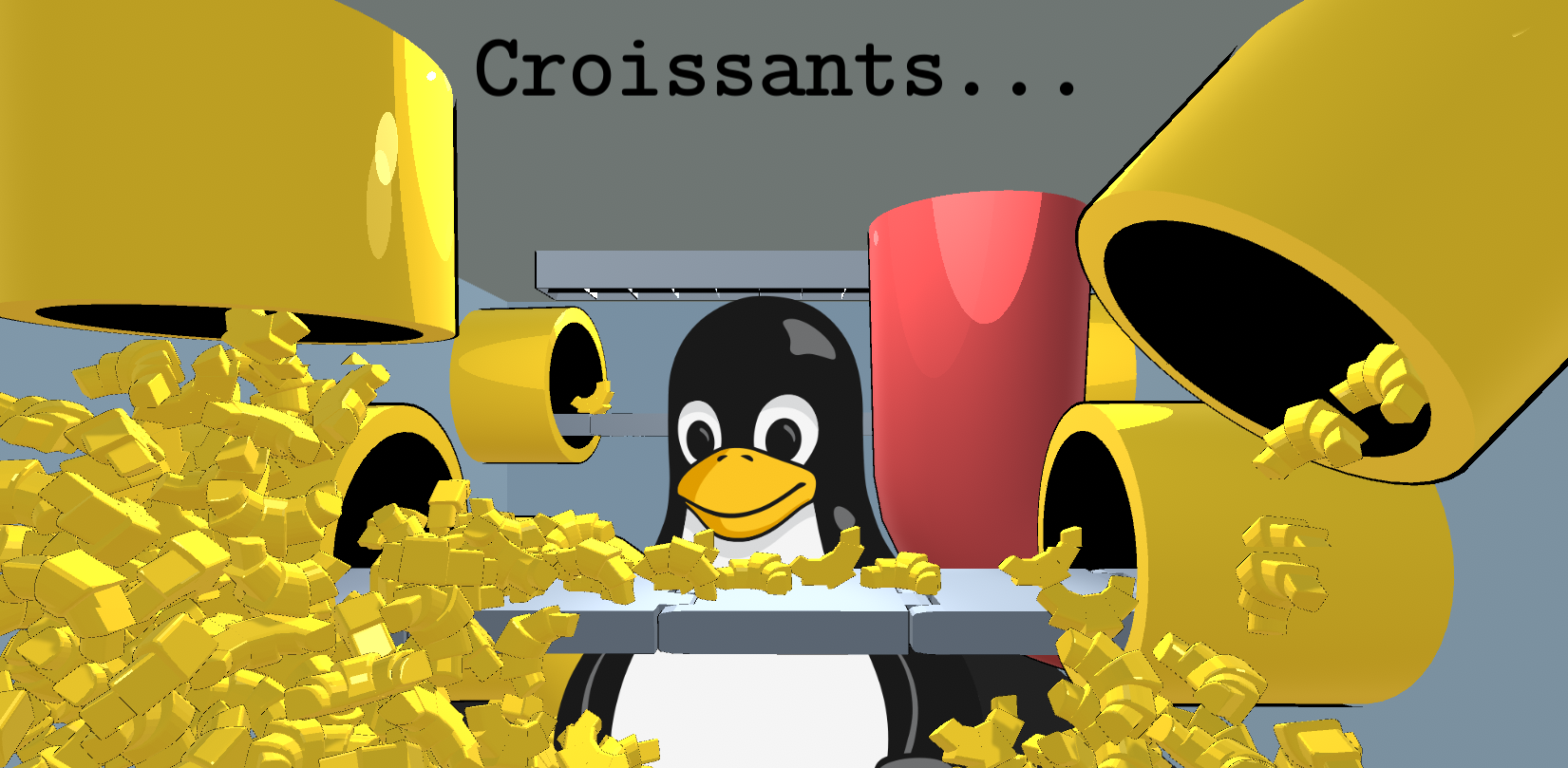 The Latest

T